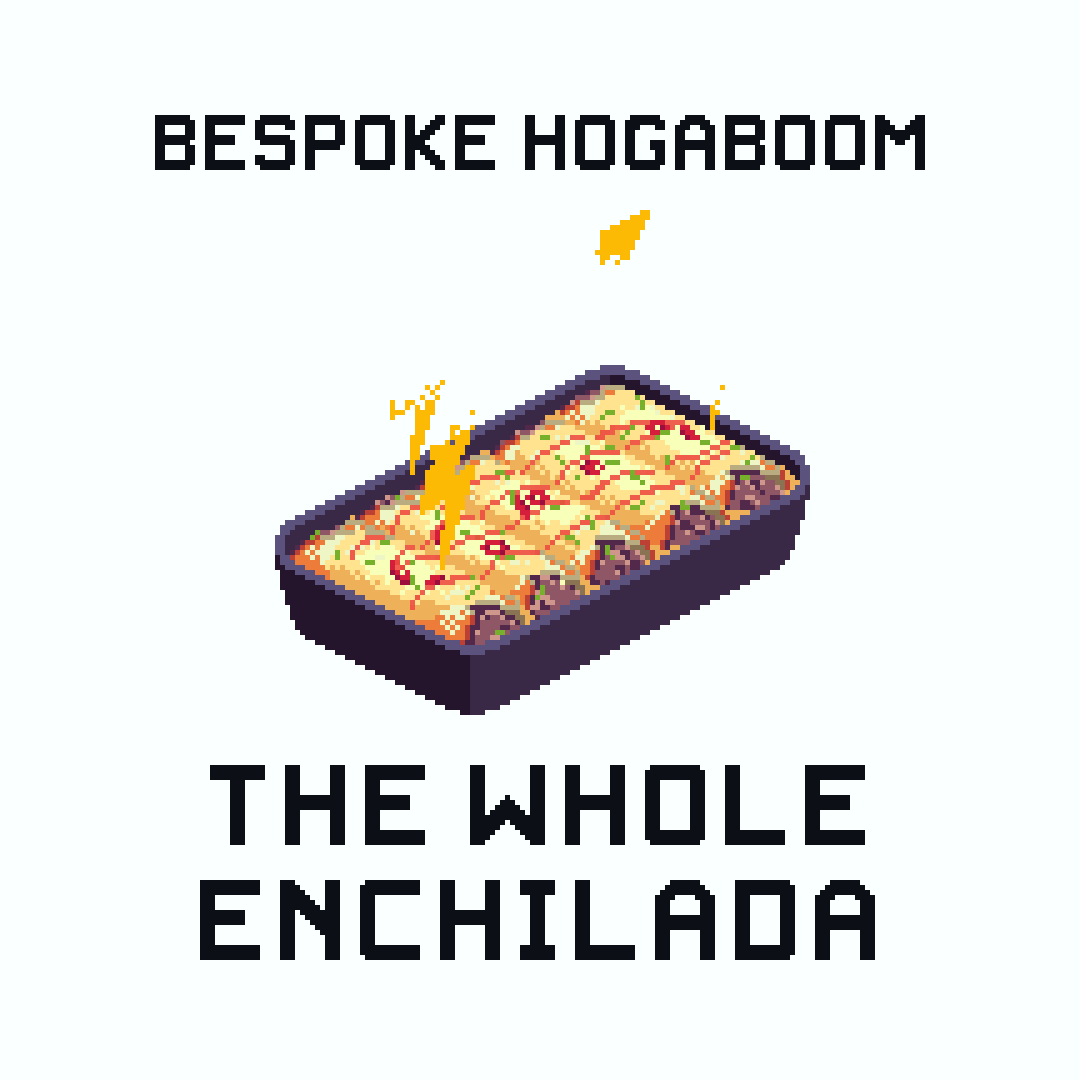 Course (reserve your spot)
The Whole Enchilada is my course, developed from my years' experience as an artist and ethical artpreneur.
$300 reserves your spot in the summer or fall 2023 class.
The full course fee is $1800 if you pay at registration, and $2000 when paid through a payment plan.
This listing is for those of you who'd like to use a payment plan. The $300 will be subtracted from the $1800/$2000.
Purchase the $300 reservation then I will send you an email to determine the dates you'd like me to invoice you for the remainder payments.
If you'd like to pay in full, email me to get that conversation started!
SUMMER 2023

Thursdays 5:30 PM - 7:30 PM Pacific
June 8, 15, 22, 29
July 6, 13, 20, 27
Aug 3, 10, 17

FALL 2023

Mondays 3:00 PM  - 5 PM Pacific
Sept 11, 18, 25 - Note: Sept 11 4 PM - 6PM
Oct 2, 9, 16, 23, 30
Nov 6, 13, 20
You can sign up for regular emails about the course here.

***
I know how to build a business where you can create an ethical revenue stream, stay outside of corporate sponsorships, market without ads – and retain full artistic control of your work.
Sound too good to be true?
It's not. I have loads of testimonials - feel free to contact my students, to ask about their experience.
I am confident they will have nothing but good things to say!
So!
You can read more about the course below.
And you can sign up for my emails here.
If you're looking to work with me sooner than the course, outside of a group, or in a more intensive, one-on-one basis –
then please read my page on mentorship, and apply through there. My mentorship can include an entire website build, if this is something you need.