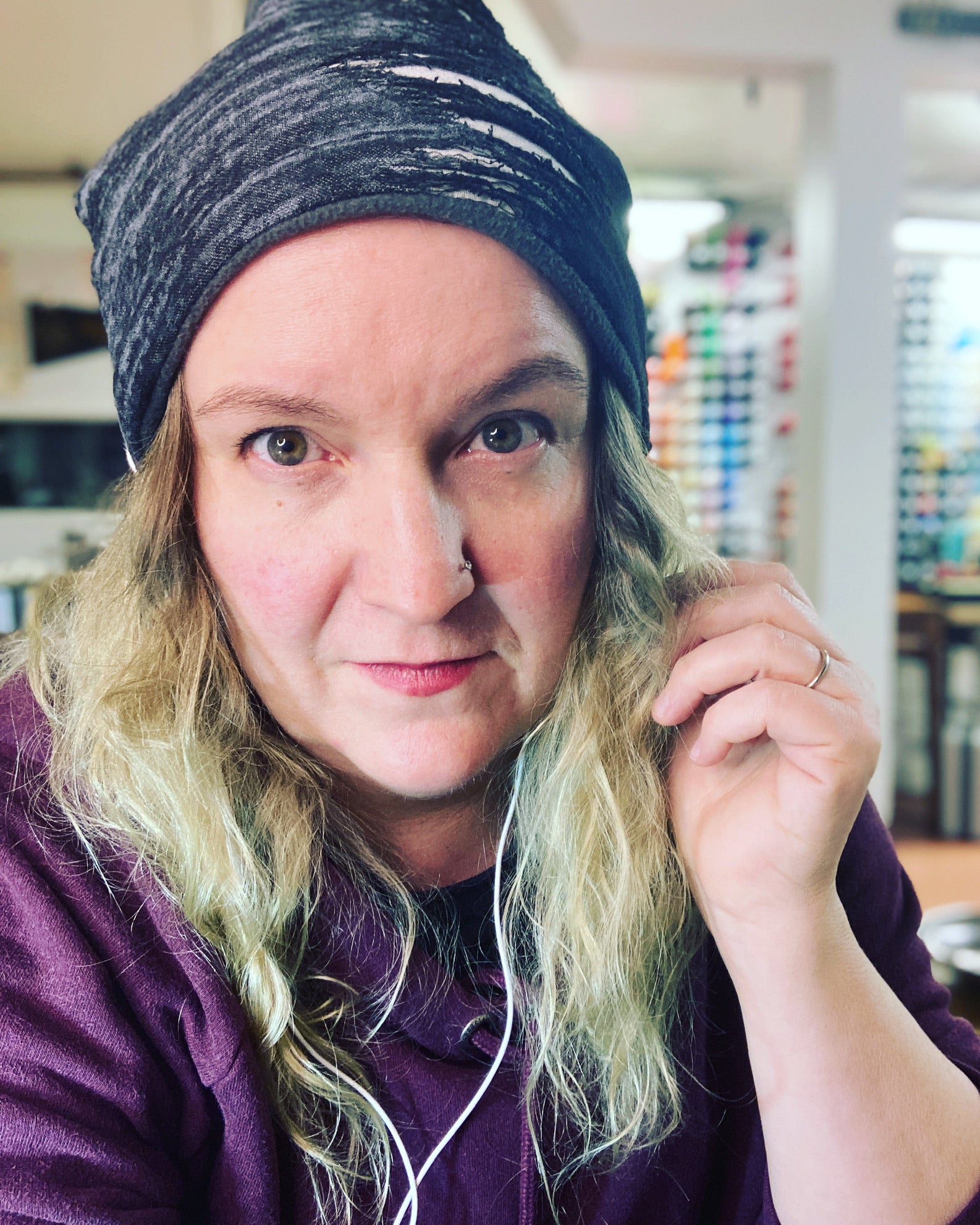 One-on-One (No Website)
The word "mentor" can mean a lot of things – but you're here because you want to know what I mean by it!
During our mentorship contract we will work together for a minimum of three months, a maximum of six months.
I'll provide one-on-one sessions in the following: cash forecasting, email and social media marketing strategy, pricing – and your branding and messaging. At the end of our time together your business will be up and running!
Put simpler: I'll be living, breathing and dreaming your business and I will be on it like a badger!
The stress relief I provide, the site I build you, the time I save you – and making sure you get the right clients and the right pricing – is worth my fee many times over!
This is quite a project to put together, and requires a lot of homework on both our parts. 
Below, I share a little more detail as to how it works, our schedule, and what it costs. A few more words before I get to that:
If you'd like a website build along with your mentorship, please go here instead.